CONGRATS!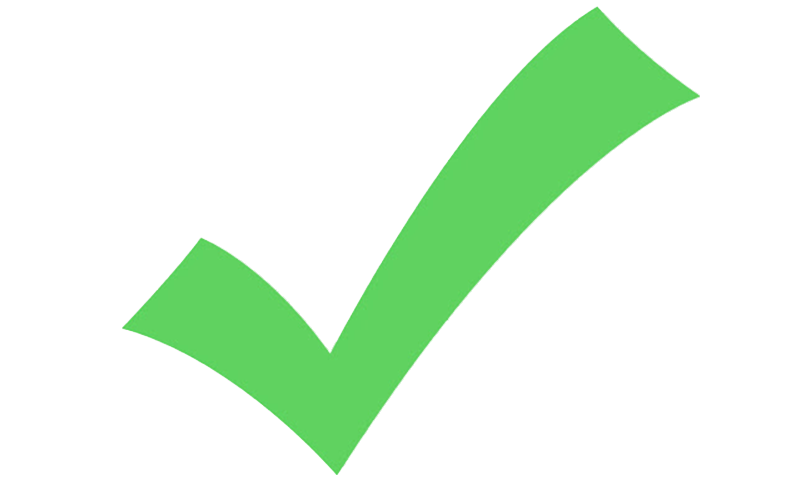 IMPORTANT: If you are a new course owner, you will be receiving some emails to
setup your account to access your course. [Check your spam folder]
If you are an existing course owner, just log into your account at the link below and this
course will be unlocked on your course dashboard.
If you have any issues or questions, please email us at: support@capestanytennis.com